Aseptic Manufacturing – Maintaining the validated state
SUMMIT DESCRIPTION
This two-day intensive summit brings together the industry leaders in compliance, aseptic manufacturing and maintaining the validated state. The conference will go beyond presentations on best practice and consists of both presentations and workshops on different aspects of aseptic manufacturing. Attendees will therefore gain a deeper understanding of the new messages from the revised Annex 1, EMA focuses on inspecting sterile facilities, sterilisation, process validation, life cycle approach and more.
The conference will showcase some of the technology that impacts aseptic manufacturing, and participants will obtain practical knowledge and understanding of regulatory requirements and techniques that can be used in their own aseptic manufacturing process strategy. The presenters will focus on the newest information available and will cover a wide range of subjects relevant to aseptic manufacturing and maintaining the validated state.
In addition to the various presentations and workshops, the summit will also provide many opportunities for networking. The summit will be a hybrid event, and this enables attendees to either view online or be physically present at the event.
---
Agenda
08:45-09:20
Registration & breakfast
09:20-09:30
Intro to Day 1 by Moderator
09:30-10:15
Pierre Devaux, Theraxel
EU Annex 1 – Manufacture of Sterile Medicinal Products
10:15-11:00
Susan Cleary, Novatek International
Pattern Recognition & Trending for Regulatory Compliance and Contamination Control Strategy
11:00- 11:30
Plenary Q&A
11:30-12:30
Lunch – Exhibition open
12:30-13:15
Luke Palmer, MTL Projects
Sterilisation in Place and How to Validate
13:15-14:00
Eur Ing Bob Hayes BSc, CEng, FIMechE, FIET
Understanding CPV
14:00-14:30
Networking break – Coffee & tea
14:30-15:15
Pierre Devaux, Theraxel
Cleanroom & Contamination Control Strategy
15:15-15:45
Plenary Q&A
15:45-18:00
Workshops & Exhibition
18:00-19:30
Snack & refreshments – complimentary of our sponsors
08:45-09:20
Breakfast & networking
09:20-09:30
Intro to Day 2 by Moderator
09:30-10:15
Magnus Jahnsson, Key2Compliance
Annex 1 – Inspection Readiness
10:15-11:00
Andreas Hablesreiter, Innerspace
Aseptic training with VR

11:00-11:30
Plenary Q&A
11:30-12:30
Lunch – Exhibition open
12:30-13:15
Enrique Riis, Ellab
Measurements, Mapping, Validation
13:15-14:00
Jana-Cathrien Müller, Atec Steritec GmbH
Aseptic transfer possibilities of primary packaging material into an isolator or RABS systems regarding the updated Annex 1
14:00-14:30
Networking break – Coffee & tea
14:30-15:00
All speakers
Plenary Q&A
15:00-15:15
Wrap-up by Moderator
---
Speakers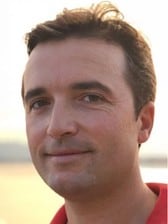 Pierre Devaux is a specialist in Part I, Annex 1 and Annex 15 of the European GMP, ICHQ9 and FDA guidelines on aseptic and validation processes and ISO22716.
For 6 years, Pierre was responsible for Quality Control laboratories and management of environmental monitoring of ZAC of Excelvision Fareva French site. For 5 years, he was the Qualified Person/Quality Director of the ACM Pharma French laboratory, while carrying out consulting missions via the company UPS Consultants.
Head of the French Association A3P of the Common Interest Group on GMP Annex 15 and Cleaning Validation. Speaker for ISPE Nordic and Trainer for A3P Services as well as for Scandinavian Key2Compliance AB.

Theraxel‐Point Forty Five is specialized in consulting, technical assistance, regulatory audits and training around control of chemical risk, microbiological, particulate and pyrogenic for non‐sterile, sterile and biotechnological pharmaceutical industries, as well as related industries such as cosmetic industries.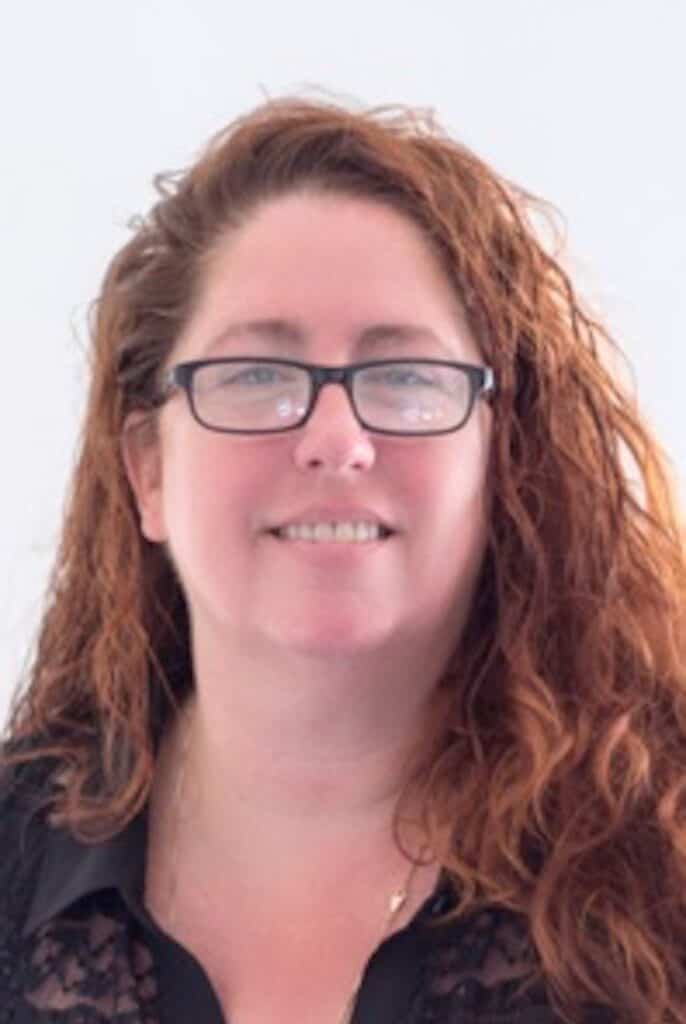 Susan B. Cleary, B.Cs, EMBA, is the Director of Product Development at Novatek International.
Susan has more than 20 years of experience in designing, developing, and implementing large scale quality management and contamination control systems.

Susan works with pharmaceutical, biotech, and medical device companies and specializes in data integrity and regulatory compliance and is highly experienced with streamlining quality processes and digitizing data for GMP systems.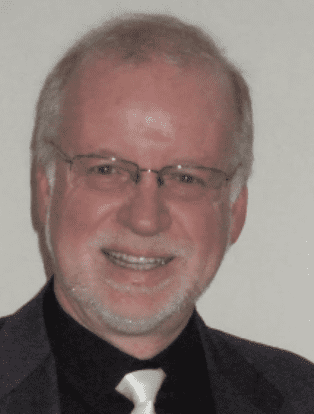 Eur Ing Bob Hayes BSc, CEng, FIMechE, FIET
Bob worked in the Pharmaceutical Industry for over forty years. His experience includes Production and Engineering Management, New Product Development, Factory Design, Supply Chain Management, Validation and a variety of support functions. He has a special interest in the use of risk management and modern quality methodologies in the various aspects of regulatory compliance.
Since 2003, Bob has been the Vice-Chair, Pharmaceuticals Committee, Institution of Mechanical Engineers (IMechE). He is a Fellow of the IMechE and of the IET (Institution of Engineering and Technology).
As well as his experience in the Pharmaceutical industry, Bob has also worked in a range of other industries, including: aerospace, precision engineering, FMCG, insurance and e-commerce.
Now pretty much retired, Bob ran SeerPharma (UK) for twenty years.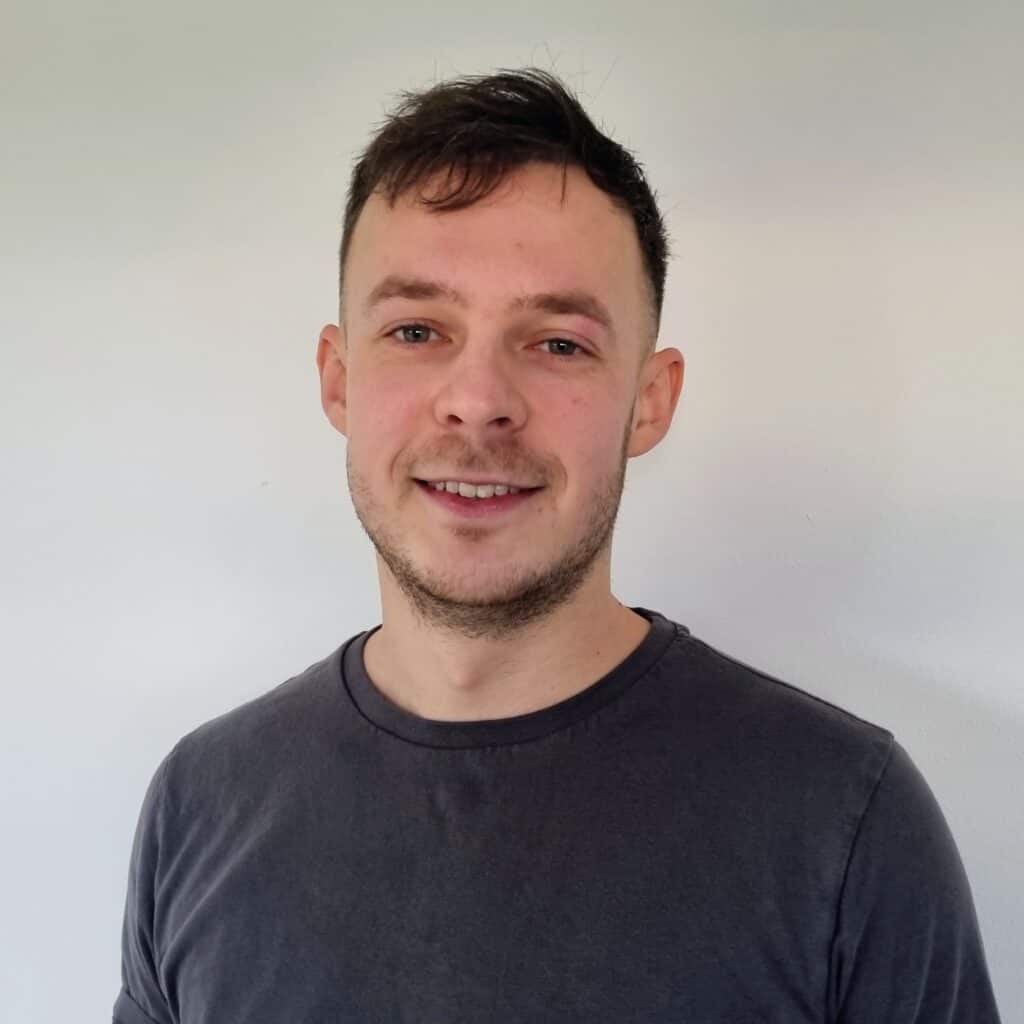 Luke Palmer is a Senior Validation Engineer at MTL Projects.
Luke has five years of experience in the pharmaceutical industry: two of which were in manufacturing of single use sterile products, with three being in Validation, primarily Sterilisation in Place and Autoclave Qualifications.
MTL Projects Ltd. is an Engineering and CQV company, specialising in sterilisation, depyrogenation, thermal system monitoring, hydrogen peroxide systems, and steam quality testing.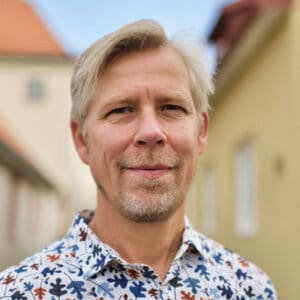 Magnus Jahnsson is Director of Training and Courses at Key2Compliance.
Magnus has worked in the pharmaceutical industry for almost thirty years. During this time, he has worked both for the industry and for a regulatory authority.
He has held positions in Research & Development, Manufacturing Operations, Quality Assurance and Regulatory Affairs, working both as a manager and a specialist.

Previous positions include:
Scientific Administrator in the Inspections Sector at the European Medicines Agency.
Director Regulatory Affairs at Pharmadule Morimatsu.
Project manager in R&D and manufacturing operations at AstraZeneca.
Magnus is an experienced trainer and has given a number of lectures and courses on various aspects of GMP and regulatory compliance for ISPE and other organisations. He has lectured on four continents and is also an experienced GMP and ISO-auditor.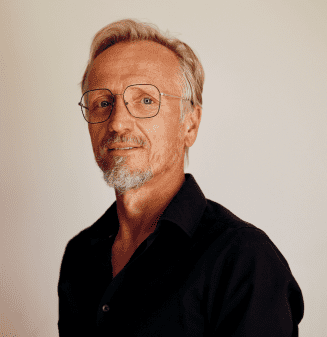 Andreas Hablesreiter, Senior Pharma Expert, is Project Lead at Innerspace – The Simulator Company.
Andreas is educated as a Pharmaceutical Technician and possesses more than 35 years of working experience in the pharmaceutical industry. He has worked in various positions in sterile production departments:
Leading aseptic filling department of an aseptic processing site in Austria.
Responsible for validation and qualification as well as training of personnel.
Lead and co-auditor in auditing Gxp suppliers.
Project experience includes:
Leading a variety of projects of implementing new aseptic filling machinery.
Project lead for implementation of VR-Simulator Training from Innerspace at Takeda Austria.
He work in the methodology team on a risk-based approach for the development of future modules and on the strategic orientation of our portfolio.
In addition, Andreas is at clients' sites for demo events and workshops in order to find the best possible fit for their future training program.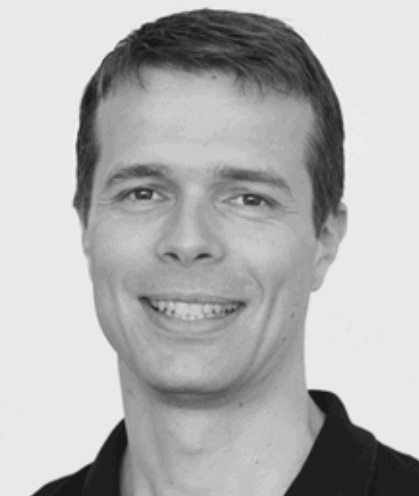 Enrique Riis is Nordic Manager at Ellab A/S with headquarters in Denmark.
Ellab provides validation and monitoring equipment as well as GMP consulting, Thermal Validation, and calibration services to the life science industry.
Enrique has a B.Sc. in Global Business Engineering and a Graduate Diploma in Business Administration. Enrique has more than 20 years' experience gathered from his work with the medical device and pharmaceutical industries, based out of Ellab's offices in the United States and Denmark. This has allowed him to accumulate knowledge of how to apply Ellab's solutions in for instance sterilization processes, freeze drying, and cold storage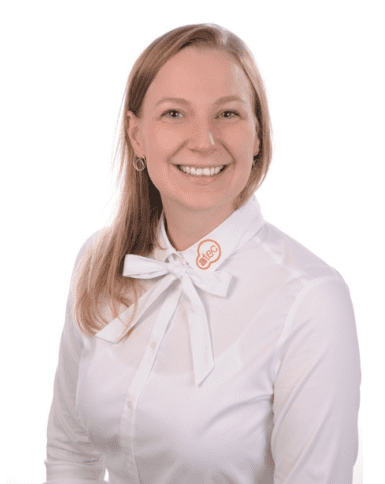 Since the beginning of 2020 Jana-Cathrien Müller works as Sales Manager at Atec Pharmatechnik
GmbH, Germany, where she is responsible especially for the markets in North and South America.
Atec manufactures pharmaceutical processing equipment, such as formulation systems, vessels, CIP/SIP systems, clean room lifts, component processing systems (stoppers, caps, combi-seals etc.), and sterile transfer solutions.
Previously, she worked for GEA Group as project engineer and manager for pharma and
healthcare solutions, mostly in API processing.

She is holding a master degree in Biotechnology and Process Engineering.
She is a passionate traveler preferably with the camper van and in 2016 she travelled around the world.
---
Fee & Facts
CONFERENCE VENUE, FEE & FACTS
The two-day conference will take place in Copenhagen, Denmark at DGI Byen Conference Center.

The venue is right next to Copenhagen Central Station and only a few Metro-stops from Copenhagen Airport.

Participation in the full program including lunches and refreshments is Euros 1495,- (excl. local VAT).

Early Bird price for signing up before March 17th, 2023 is only Euros 1295,- (excl. local VAT).

Accommodation and travel is not included in the fee, however we will be happy to refer to hotels or travel agency support.

Due to tax/VAT regulations within the EU (for courses/seminars/conferences), the conference fee is invoiced in the local currency and local VAT is added.

After the last session on Day 1 of the Summit, all attendees are invited to a networking get-together.
---
---
Arranged by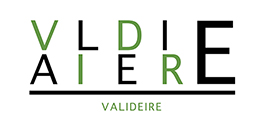 ---
Sponsored by