Aseptic Manufacturing- Maintaining the validated state
21st-22nd October 2020, Industriens Hus, H. C. Andersens Boulevard 18
1553 København V, Copenhagen.
Conference co-organized by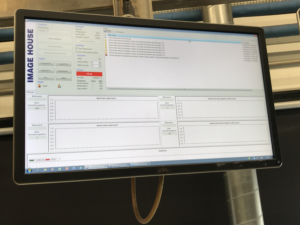 (Including Process Validation, Contamination Control, Environmental Monitoring and Sterilisation)
This two-day intensive summit brings together the industry leaders in compliance, aseptic manufacturing and maintaining the validated state. The conference will go beyond presentations on best practice and consists of both presentations and workshops on different aspects of aseptic manufacturing. Attendees will therefore gain a deeper understanding of the new messages from the new Annex 1 draft, FDA focuses on inspecting sterile facilities, sterilisation, process validation, life cycle approach and more.