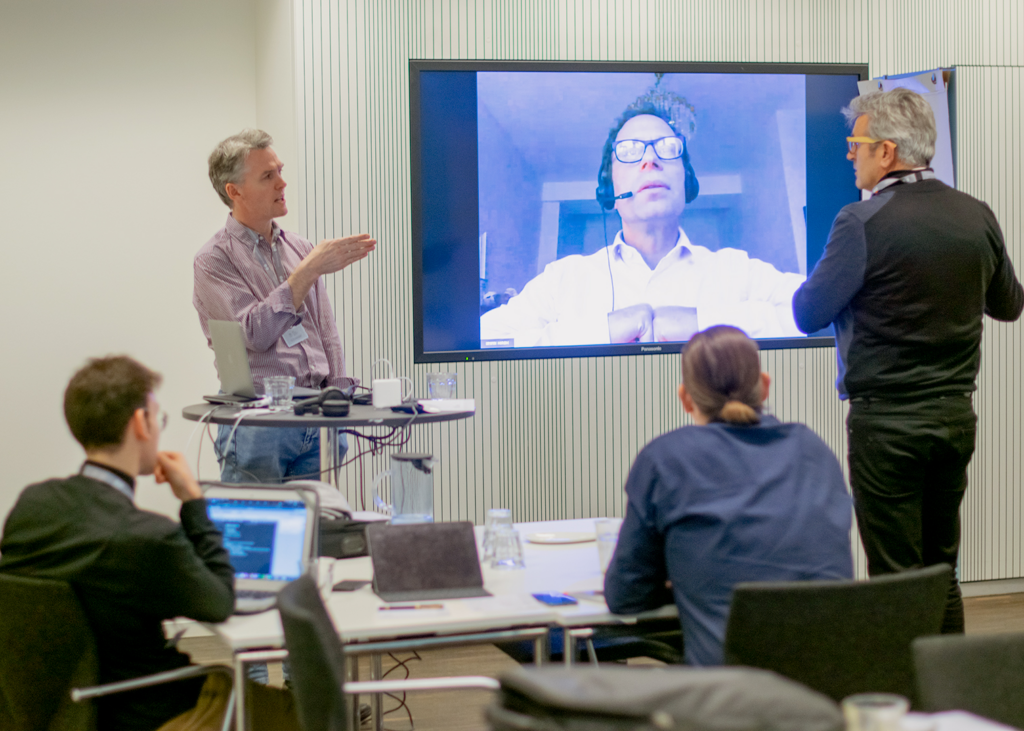 Life Science Process Validation – Copenhagen's Risk, Science, and Data-driven network group
Workshop: Road Map to writing a good User Requirement Specification 
IDA Conference Centre, Copenhagen  (visit this link for more information)
Date: 21st September 2020
Time: 08:30-16:00
With experienced Process Validation speakers/ workshop hosts from both local companies including AN Group, Medico Support and International Novatek International.
ABOUT US
Process Validation in the Life Sciences is an industry network group based in Copenhagen.
How do we differ from global groups like ISPE or PDA? The answer is that we are not a non-profit organization and  not sponsored by corporate entities. Our members' needs, experience and engagement drive the happenings within the network. ValidEire serves only an administrative function.
An annual membership fee of 2500 DKK or 335 Euros including VAT covers administrative costs, planning meetings and participation in two separate full day Process Validation workshop-type events.  Alternatively there is a per workshop fee of 1500 DKK or 200 Euros including VAT.
AGENDA
In this Full Day Course you will work with the course leaders to develop a deeper understanding of the application and benefits of risk based approaches to facility fit and specifically writing good URS documents.  The day will consist of short presentations by the course leaders, followed by Plenary Q&A and workshops divided into teams. The purpose of this model of workshop is to engage, challenge, learn, listen and share across the industry with diversification of insights with members from different companies.
PRESENTATIONS & WORKSHOP
Part 1 – Pre-requisites to writing a Good URS
Hanne Lene Christiansen, AN Group A/S
Take-aways/ Learnings:
What information do I need before I can create a good URS
What needs to completed before a good URS can be created
Who is important to involve in giving input to URS and how could the work be performed in an efficient way
Inspiration to how the work could be performed in a good way securing input from all relevant parties
Part 2 – How to Create an Equipment Risk Assessment
Irwin Hirsh, Q-Specialists
Take-aways/ Learnings:
Preparing the URS Risk Assessment
A processes-oriented approach to leveraging process knowledge to deliver and communicate
Cause & Effect
Assumptions & Risks
Efficient C&Q  
Tips and Tricks for Effective Planning, Performance and Compliance will be Presented
Part 3 – URS- as a Lifecycle Management Tool
Benny Nordstrøm, Medico Support
Takeaway/ Learnings
"Be the product"
Remember who the stakeholders are
Consider the how
Long term maintenance and retirement
Part 4 – Workshop
REGISTRATION