Process Validation Network
Presentations, Workshop and Networking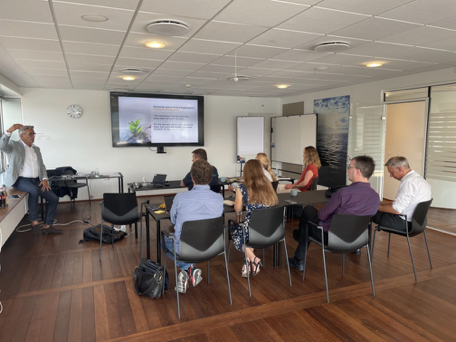 Take homes
Effective communication tools for project planning, collaboration and executions PPQ readiness strategic methodology
Prices
Membership fee: 3250 DKK
access to two events
–22nd September 2022
– 3rd March 2023
Single event fee 1950 DKK (access to either event)
Where
IDA Conference center, Kalvebod Brygge 31-33/ 1780 Kbh V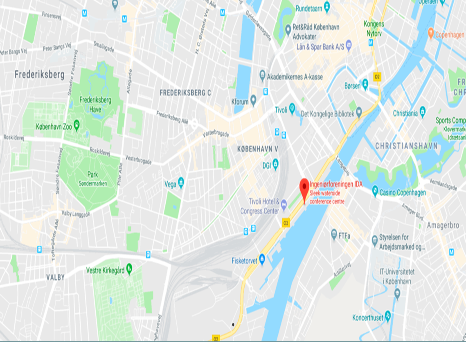 When
22nd September, 2022 08:30-15:00
Agenda
Communication tactics for Project Execution – Laurence O'Leary
Based on working as a consultant, FTE and with multiple projects 20 years plus, Laurence will provide tactics, tools and strategies to navigate in any project and drive the deliverables over the line with optimal time management and minimum delays. Communication is the key parameter and this will be the red thread for this presentation.
Process Performance Qualification Readiness -Irwin Hirsh
Are we ready for PV (PPQ)? Points to Consider  A high-level but practical overview of points to consider in preparedness.  All points will include risk-based approaches to determine readiness. The session will include a presentation plus a short workshop to provide clarity on how to approach project specific challenges.  Quality engineers are the intended audience but participants with SME or Project management responsibilities will also benefit from participation.Topics included:  Raw materials (CMA); SOPs: Training, Test Plans, and Protocols; Sampling and Analytical Tests; Prerequisite Process Knowledge; Site Readiness (Process FMEA); and Statistical considerations.
Plenary Q&As
Workshop
More info? E-mail: info@valideire.com
REGISTER BELOW
Selected members include: