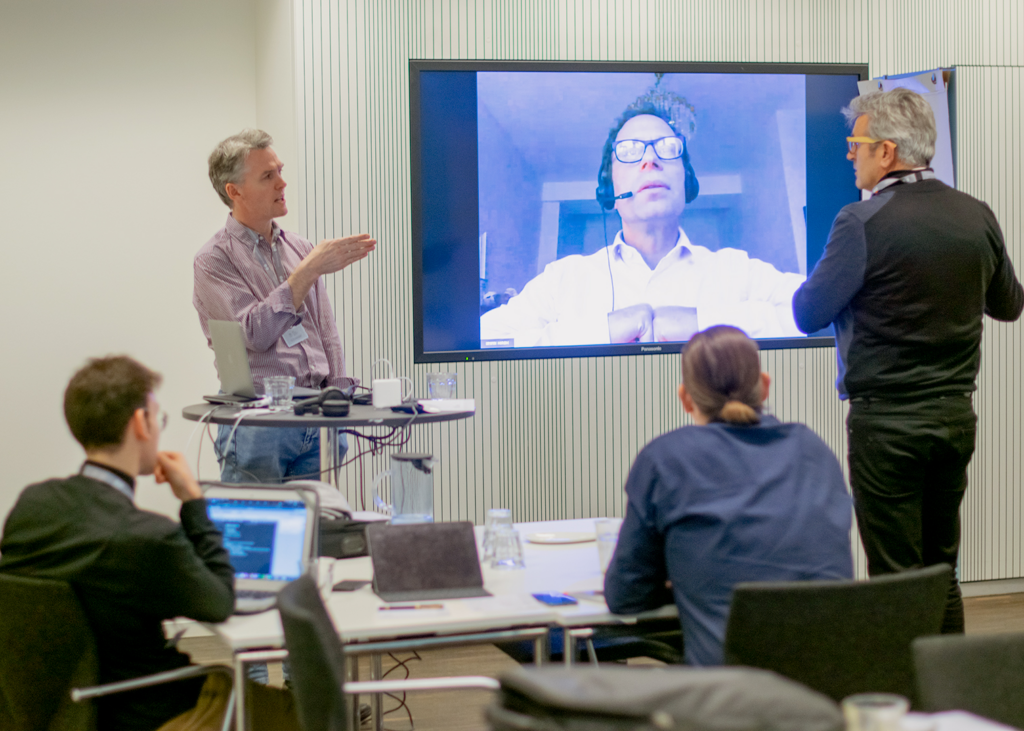 Life Science Process Validation – Copenhagen's Risk, Science, and Data-driven network group
Workshop: How to perform a Risk Assessment NEW!
Copenhagen
Date: 10th September 2021
Time: 09:00-16:00 
Location: IDA Conference center 
With experienced Process Validation speakers/ workshop hosts from both local companies including AN Group, Medico Support and International Novatek International.
ABOUT US
Process Validation in the Life Sciences is an industry network group based in Copenhagen.
How do we differ from global groups like ISPE or PDA? The answer is that we are not a non-profit organization and  not sponsored by corporate entities. Our members' needs, experience and engagement drive the happenings within the network. ValidEire serves only an administrative function.
An annual membership fee of  3000 DKK including VAT covers administrative costs, planning meetings and participation in two separate full day Process Validation workshop-type events.  Alternatively there is a per workshop fee of 1800 DKK including VAT.
AGENDA
To be announced.