ValidEire Strategic Partners

Key2Compliance. Key2Compliance is an independent international network that provides training and products for the pharmaceutical industry.

Novatek International provides a new breed of all-encompassing, process-driven LIMS and other software solutions that target the pharmaceutical, biotech and other health-care industries.

Founded in 2005, Pharma Ed Resources provides current, market-driven training to meet your scientific, regulatory, technical, and operational needs. We have collaborated with over 250 companies and organizations to deliver some of the most informative conferences in the pharmaceutical, biotech and medical device industries.
ISPE is short for International Society for Pharmaceutical Engineering. It is a community for Pharmaceutical professionals that provides members with a neutral environment to engage in open dialogue on issues that will benefit patients. ISPE arranges pharmaceutical conferences all over the world.
Read more about ISPE

ASTM International is a large voluntary standards developing organization. A non-profit organization, it provides a forum for development and publication of international consensus standards for materials, products, systems and services. The members collaborate on developing technical documents as a basis for manufacturing, management, procurement, codes and regulations for dozens of industry sectors.
Read more about ASTM

Speak To Lead is an organization for aspiring Public Speakers and Leaders in the Copenhagen area who wish to develop their speaking and leadership skills. As of 2019 Laurence is a member of the board of Speak to Lead at Toastmasters in Copenhagen.
Read more about Speak To Lead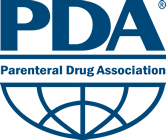 The Parenteral Drug Association (PDA) is the leading global provider of science, technology, and regulatory information. The PDA creates awareness and understanding of important issues facing the pharmaceutical and biopharmaceutical community and delivers high-quality, relevant education to the industry. Since its founding in 1946 as a nonprofit organization, PDA has been committed to developing scientifically sound, practical technical information and expertise to advance pharmaceutical/biopharmaceutical manufacturing science and regulation, so members can better serve patients.
Read more about PDA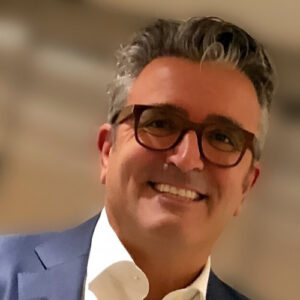 Marc Vorderman
Marc is the European Director of Novatek. He specialises in all facets of B2B sales and has extensive industry experience in customer services and people management.  Additionally, Marc is fluent in Dutch, German and English.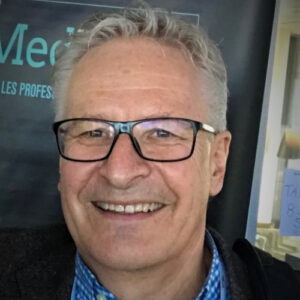 Lars-Eric Ellow
As the owner of Key2Compliance®, Lars-Eric Ellow founded the company in 1995 in Stockholm, Sweden, and has managed it since. The company aims to provide the pharmaceutical industry in Sweden and beyond with technical consultation and training.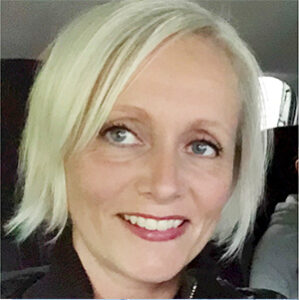 Bettina Kok
Collaborating on projects with ValidEire and Freelance Compliance Consultant, Bettina Kok is also the founder of Nordic Q Consult. She is an expert Consultant specialising in GDPR, Privacy Information Management, Data Protection Impact Assessment and ISO. Webinar speaker.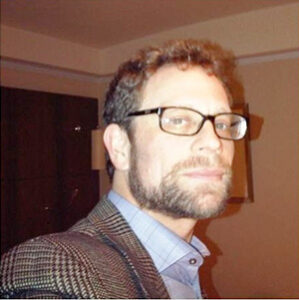 Irwin Hirsch
Irwin is an Entrepreneur & Freelance Consultant who collaborates on projects with ValidEire. He specialist in development and production of biologically derived drugs as well as pharmaceutical quality systems. He is also a webinar speaker.